Electric Car FAQs 
for Pennsylvania Drivers
Interested in Porsche EV and hybrid technology? Visit our Porsche dealership near Ardmore to see why so many Pennsylvania drivers have fallen in love with the eco-friendly drives that Porsche has to offer. If you have EV range anxiety or aren't sure if you want to make the upgrade to an electric car, discover all the benefits when you visit us at Porsche Conshohocken. Our sales team is standing by to answer your questions and help you get the keys to a luxury EV or hybrid you'll love for miles and miles. Schedule a test-drive with us today.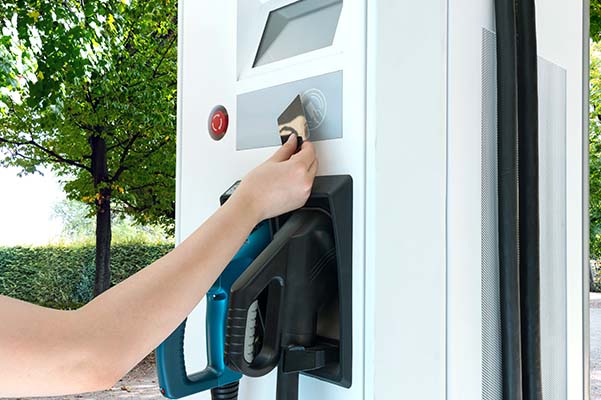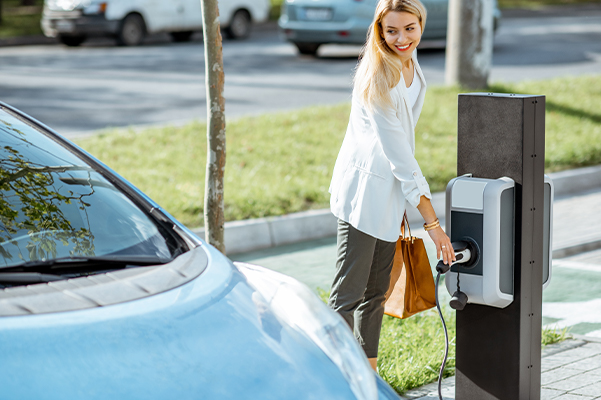 How much does it cost to charge an electric car?  
The exact cost of charging an EV will vary based on your vehicle and local electricity rates. However, it will typically cost less to drive an EV and charge it regularly than by relying on fuels for gas-powered engines.
How far can an electric car go on a full charge?
On a full charge, many modern electric cars can travel for up to 200 or 300 miles. If you opt to buy a plug-in hybrid at Porsche Conshohocken, you'll enjoy even greater range.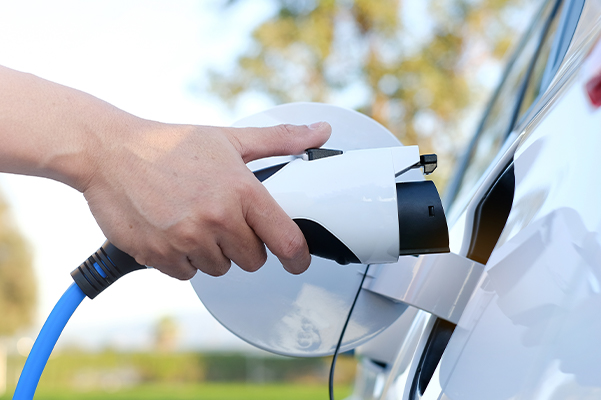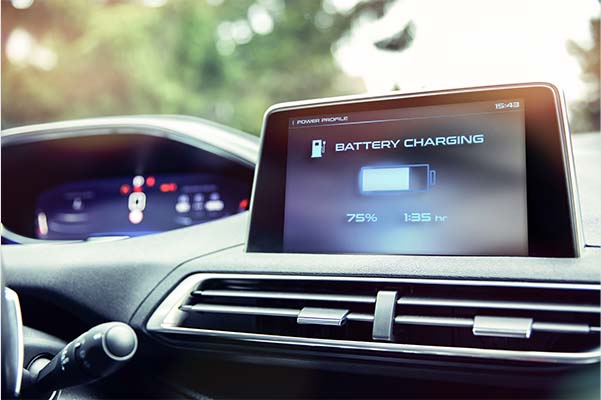 How long does it take to charge an electric car at home?
EV charging times will depend on the type of charger you're connected to. Level 1 chargers are the slowest and are generally designed to charge your vehicle overnight. Level 2 will charge a bit faster, and Level 3 can recharge your battery very quickly. Ask about public Level 3 charging stations in Pennsylvania that you can access while on the go.