Service Team at Porsche Conshohocken Earns Awards
The Service Team at Porsche Conshohocken Receives Additional Awards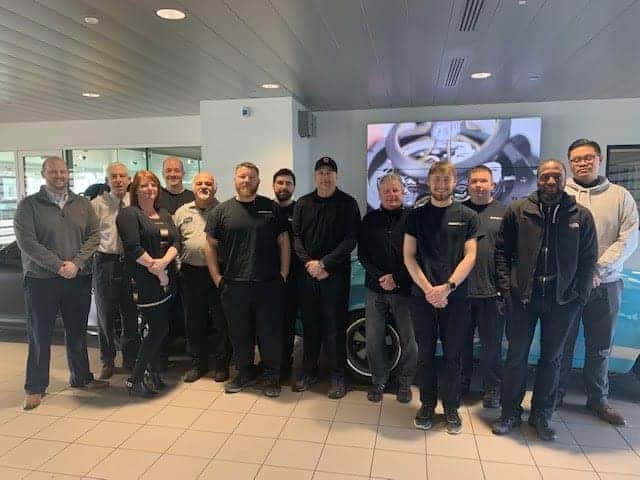 The awards keep coming in for Porsche Conshohocken after their recent and important Porsche Premier Dealership distinction. This time, it's specifically the Service Department who is basking in the spotlight, as the Porsche Conshohocken Service Team's ASI (After Sales Index) score was ranked #1 in the third quarter of 2018, the second time the #1 ranking has been achieved by them in the past calendar year.
That's not all, as our own Porsche Service Advisor Mike Pelberg earned an individual honor — his most recent 4th quarter ASI score was ranked #3 overall in the Northeast Area for the 4th quarter of 2018.
"I am very proud of the Porsche Conshohocken Service team for providing a high level customer experience," says Service Manager Jeremy Solomon, "Everyone goes above and beyond to exceed customers expectations. The future looks very bright for the Porsche brand and our Service team!"
The bottom line is simple — visit Porsche Conshohocken for the best award-winning Porsche sales and service experience in the Greater Philadelphia area.