Meet Our 16-Year Prized Porsche Veteran: Joe Brown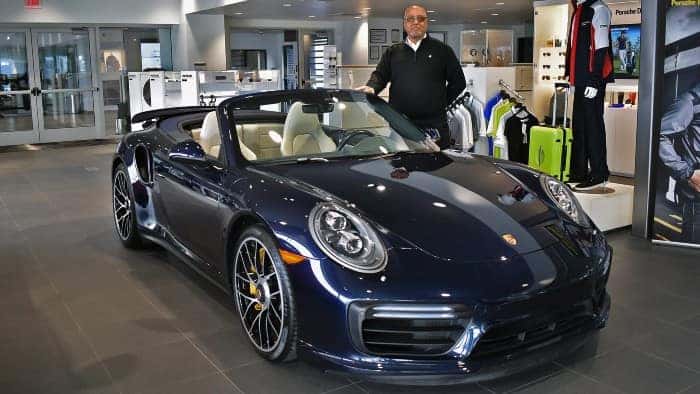 Walking into a car dealership, the first face you see should be a memorable one; one that embodies the Porsche experience. Fortunately, here at Porsche Conshohocken, our Lead Service Valet, Joe Brown, has imprinted his energetic disposition and contagious smile on every Porsche customer he has met for the last 16 years. He's built a lasting legacy for the customers he's served and the colleagues he's learned from and mentored along the way.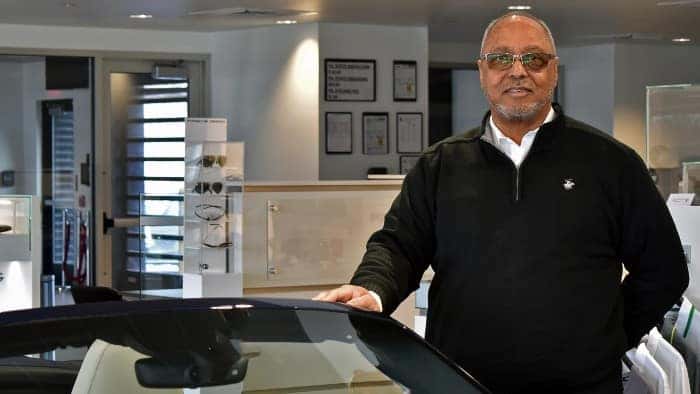 Brown is a North Philadelphia native and a graduate of Gratz High School. After high school, he attended the Culinary Institute of America in New York. A small ad in the Philadelphia Daily News snagged his attention 16 years ago, leading him to inquire about his position at Porsche.
Soon after his initial phone call, Brown interviewed and was told that Porsche Conshohocken was a family-oriented business. "I was sold," Brown says. Now, 16 years later, with 8 children, 21 grandchildren and four great-grandchildren, working at Porsche Conshohocken, a family-oriented business is what fostered the veteran employee's loyalty.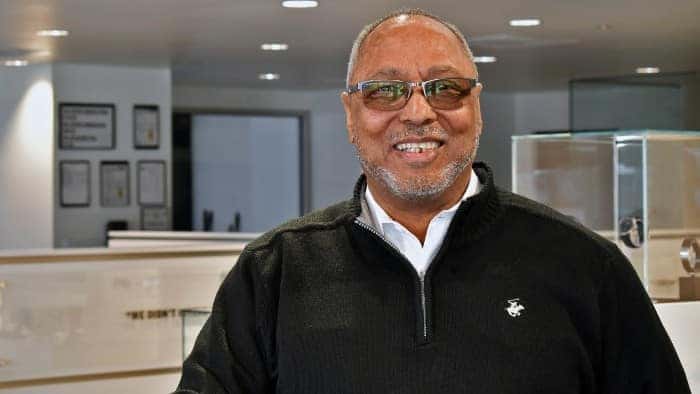 Throughout his tenure, Brown has held numerous titles. He jokes, "I've had many, many positions at Porsche. It's better to describe me as 'slash-slash-slash' instead of giving me just one title." At 66, Brown still works full-time. His responsibilities vary, but every day he opens the shop and strives to help it run like a well-oiled Panamera (his favorite Porsche model).
Brown's long-term dedication, rigor and optimism have made him one of the most valued Porsche employees and we're thankful for the 16 years he's given us!